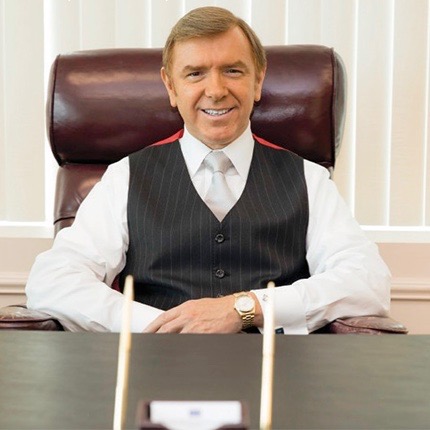 For more than 37 years, Tom Archer has served as a trusted financial advisor to the nation's most affluent families. His esteemed clientele boasts numerous Fortune 500 families, including an impressive roster of 25 billionaires, as well as renowned celebrities and entertainers. Additionally, Tom expertly manages the financial lives of over 200 professional athletes, diligently focusing on wealth accumulation, preservation, and asset protection.

Born in the South Bronx, not far from the iconic Yankee Stadium, Tom's journey began with his education at Our Lady of Perpetual Help Grammar School and St. John the Baptist High School. There, he demonstrated exceptional talent, earning All-League honors in baseball. Throughout his youth, Tom also pursued boxing and later ventured into the world of mixed martial arts, achieving a distinguished black belt. While Tom received numerous baseball scholarship offers, he ultimately chose to attend Mercy University, where he captained the Mercy Flyers during his senior year.

Following his collegiate endeavors, Tom encountered an opportunity to pursue a professional baseball career. Unfortunately, a leg injury sidelined him, but he humbly acknowledges that his abilities fell short of reaching the major leagues. Nevertheless, he graduated Magna Cum Laude, earning his business degree with honors, with a focus on finance. Tom then pursued further professional development, obtaining his certified financial planning designation from the esteemed College for Financial Planning in Denver, Colorado. Embodying a lifelong commitment to learning, he remains a firm advocate of higher education and consistently expands his knowledge by enrolling in current business classes at The Wharton School.

Beyond his financial acumen, Tom harbors an ardent passion for baseball, as evidenced by his ownership of a minor league team. He also serves as the CFO of Baseball Miracles, a noble nonprofit organization that empowers underprivileged children by providing them with instruction and equipment to play baseball—an endeavor close to Tom's heart. Both of Tom's sons, Thomas Jr. and Matthew, played professional baseball before joining Archer Financial.

Throughout his remarkable career, Tom has held prominent leadership positions within several prominent life insurance companies, consistently surpassing production expectations. Notably he is renowned for orchestrating one of the largest life insurance policies ever written—an astounding sum of approximately $300 million dollars. Tom's expertise extends beyond his client interactions, as he is a highly sought-after speaker, delivering captivating lectures on topics such as motivation, entrepreneurial success, and winning in life.


At Archer Financial, we facilitate the planning for several billionaires, well-known celebrities and entertainers, fortune 500 families, as well as over 200 professional athletes from MLB, NBA, NFL, and NHL. While applying many of the traditional facets of life insurance, we, at Archer Financial like to promote a progressive think-tank approach to our business practice. We utilize an entrepreneurial spirit and vision to help strategize solutions, take advantage of opportunities and optimize benefits to aid our clients in moving forward confidently and successfully into the future. We achieve a comprehensive understanding of the financial concerns facing our clientele. This enables us to make recommendations to our clients as active and involved partners in their finances. We have over 37 years of expertise and experience in the wealth planning arena. Our implementation of insurance strategies for individuals and families withstand the test of time. Our focus is on providing generational wealth, mitigating estate taxes and continuing to provide our clients with the most sophisticated solutions.
WEALTH PLANNING SOLUTIONS TAILORED TO YOUR GOALS
Evaluate your current insurance policies from a cost and coverage perspective.
Tailor the most effective type of Life Insurance coverage for your specific situation.
Analyze the pros and cons of each different life insurance product available.
Access to proprietary products.
ESTATE, GIFT AND TRUST PLANNING
Work closely with attorneys to develop your estate plan. 
Help to eliminate the estate tax burden for our clients and their heirs. 
Estimate estate taxes under current estate plans and devise alternatives with quantifiable tax savings.
Identify potential liquidity problems at death caused by estate taxes and generation-skipping transfer taxes.
 
PRESERVING AND TRANSFERRING WEALTH
Craft tax-effective gifting programs using family limited partnerships, charitable trusts, generation-skipping trusts, and other effective mechanisms.
Analyze and update your estate plan to capitalize on tax advantages and assure that your beneficiaries not the government, retain the largest possible share of assets.
Provide for sufficient liquidity for heirs to pay estate taxes.
PROFESSIONAL ATHLETE MANAGEMENT
Create Wealth Accumulation.
Insure Wealth Preservation.
Structure Asset Protection.
Execute sophisticated disability income plans.
Analyze the pros and cons of premium financing. 
Discuss various types of collateral options. 
Show several lender options, including fixed and variable loan rates.
Show all insurance product options.
ANNUITY SAFE MONEY STRATEGIES
Guaranteed Principal
Guaranteed Income
Tax Deferral
Fixed Rate
Index Tracking
Proprietary Product Access
Defined Benefit Plans
Defined Contribution Plans
401K Plans
EXECUTIVE FRINGE BENEFITS
Split Dollar Life Insurance
Deferred Compensation Plans
Executive Bonus Plans
Group Medical Insurance 
Disability Insurance 
Long-Term Care Insurance
PEO
PROPERTY AND CASUALTY INSURANCE
Real Estate 
Construction
Aviation
Marine
Environmental
"The Archer Financial Group's approach is clear, straightforward and time sensitive. It's a great feeling to know I have Tom and his group looking after my family's well-being."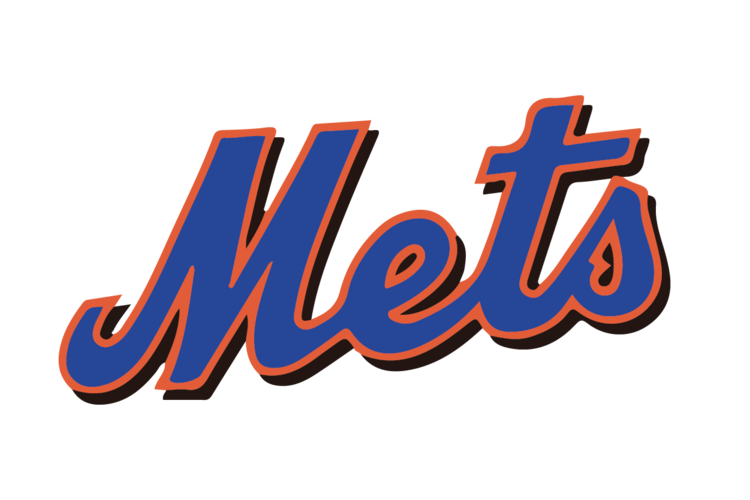 Major League Pitcher, New York Mets
"I couldn't have been more pleased and amazed with the service provided by Tom Archer. What a fantastic and refreshing approach towards planning for the future. I would highly recommend Tom Archer to anyone seeking advice on life insurance and estate planning."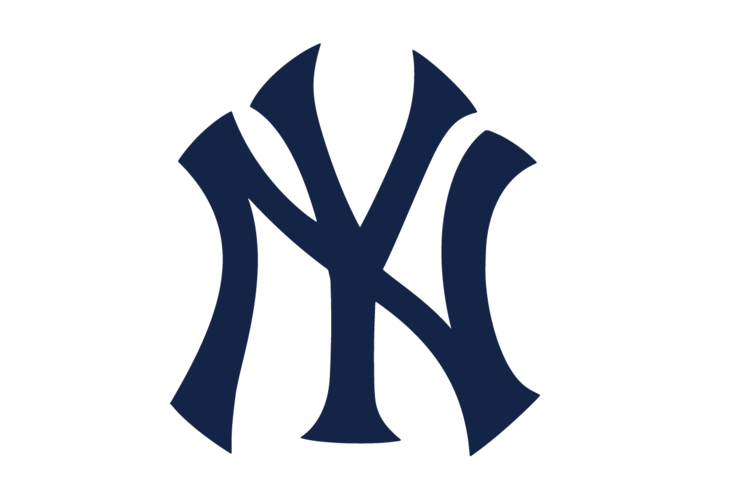 New York Yankees, Special Advisor
"The Archer Financial Group is by far the leading insurance and estate planning firm in the country. I would not put my trust in any other firm but them."